One Flesh Marriage Enrichment Ministry
A marriage ministry designed to be a source of fellowship, encouragement and development for married couples.
Singles With Purpose, Adult Singles Ministry (SWP)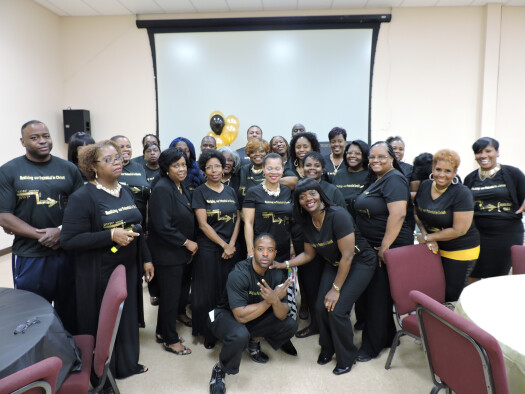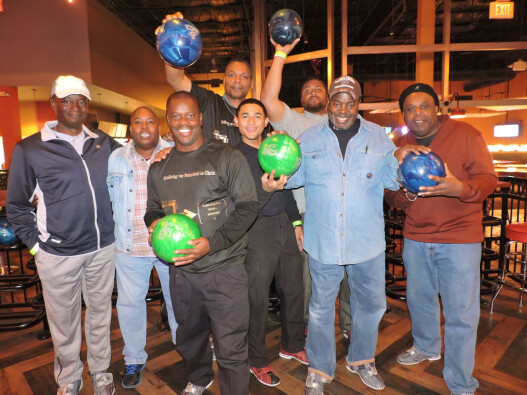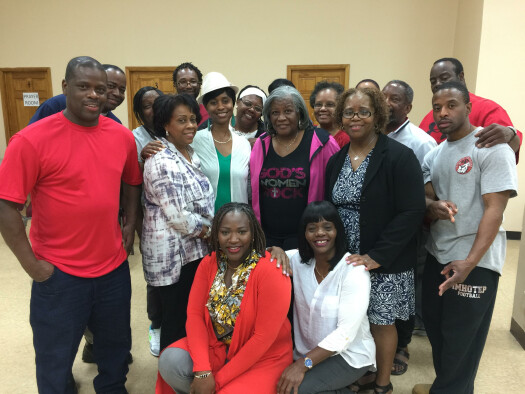 The purpose of Singles With Purpose Adult Singles Ministry (SWP) is to bring together and encourage singles to grow in faith and become strong in the Lord through Bible study, prayer and associating with other Christian singles, with an emphasis on discovering and fulfilling God's will and purpose in our lives.
Jethro Ministry
A lay counseling ministry created to provide Biblical advice for life's situations.
S.P.A."Sisters Pursuing Adonai" (formerly "Women's Fellowship")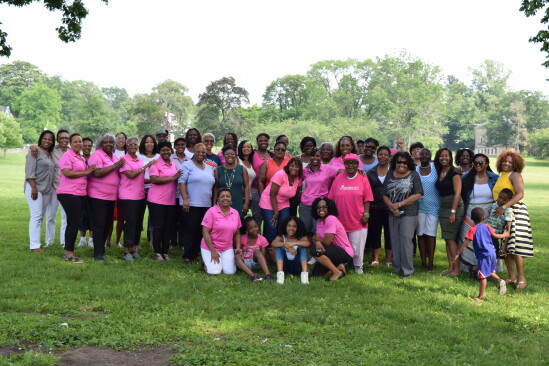 S.P.A. Meets every second Saturday to minister to the needs of the whole woman. They are available to encourage, build up, strengthen and support one another in the Lord. They offer open forum discussions and various guest speakers.
Joshua's Men of Bethel (Formerly "Men's Fellowship")
Their mission is to establish a forum where the men of Bethel can come together for prayer, fellowship and discussion, focused on how to face and overcome challenges of being a Christian man in today's society. Their vision is to encourage men to become Men of Vision and Excellence, positively impacting their families, work places, and place of worship, through discipleship and servanthood to our Lord and Savior Jesus Christ.