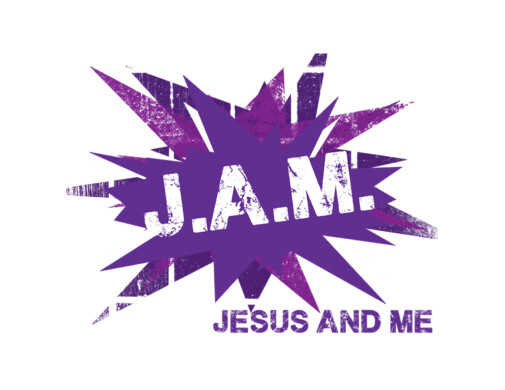 And it shall come to pass afterward, that I will pour out my Spirit on all flesh; your SONS and your DAUGHTERS shall prophesy, your old men shall dream dreams, and your young men shall see visions. (Joel 2:28 ESV)
Our desire is to teach our children relationship with Jesus with the "3D Principle".
Deliberate: Children will be intentionally loved, handled with care, and provided a safe environment in their exposure to the Gospel.
Different: We will be distinct in our pursuit in trying to explore new and creative ways for children to know who they are in Christ.
Dynamic: Our mission is to make sure the presentation of the Gospel will be progressive, active and marked with the anointing from the Holy Spirit.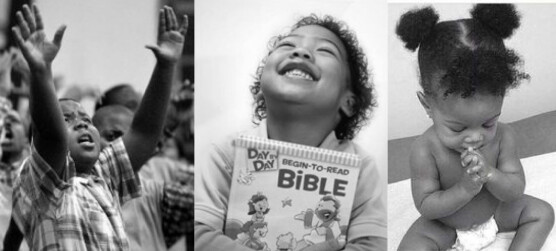 J.A.M Ministries
Bethel Heirs - (Ages 3-12) Bethel's Children's Choir that ministers in the Main Sanctuary every 3rd Sunday during the months of September through June.
Sons of Elijah Boys Mentoring Ministry (Ages 7-12) This is a male mentoring program that focuses on teaching our young boys practical lessons on how to be disciples for Christ, young gentlemen and leaders in our community. This ministry meets bi-weekly Wednesdays at 7:30 p.m.
Daughters of Adonai Girls Ministry (Ages 7-12) This ministry is designed to create a safe, caring and enriched environment for young girls, equipping them to be spiritually, emotionally and socially grounded. The ministry also empowers them to become the Princesses that God created them to be. This ministry meets every 1st, 3rd and 5th Wednesday at 7:30 p.m.
Building Point Parent Partnership -This ministry develops creative fundraisers, activities for the Children's Ministry and to bring 'Families' together in unity with adult and children fellowships.
Sunday Ministries
Bethel's Cradle - This nursery ministry exposes our toddlers
(ages 9 months - 2 years) to a fun, exciting curriculum that is geared to introduce our children to the truths of God through story circle time, praise time, and structured play. This service is available 1st, 2nd and 4th Sundays, below the main Sanctuary. There is also a designated area where mothers can nurse and still enjoy the service.
Bethel's Ark Children's Church (3-12) -This is a church service for kids with the goal of exposing the Gospel of Jesus Christ through a fun and age-appropriate presentation of the Word of God, praise and worship, games and arts & crafts activities. Children experience a service designed especially for them, including prayer, Scripture reading, praise and worship, offering and an age-appropriate, life applicable message. The Ark's doors open at 11:15 a.m. The Ark is located in the church's Administration Building (the "2901 Building"). Parents are welcome to worship with us! We look forward to seeing you there.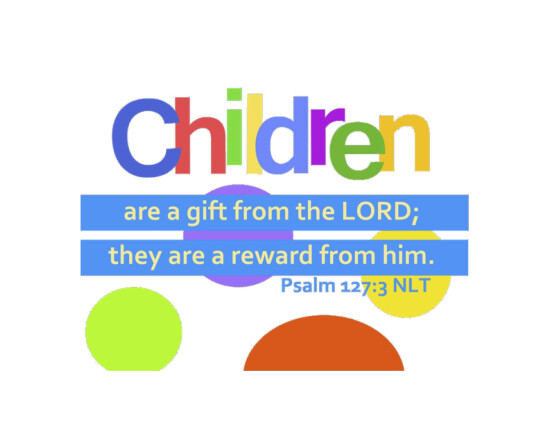 CHILDREN'S SUNDAY SERVICE TIMES
Bethel's Cradle
Open 1st, 2nd and 4th Sundays
Every Sunday During 7:30 a.m. and 11:30 a.m. services
Main Sanctuary - Lower Level
Bethel's Ark (Children's Church)
Every 1st, 2nd and 4th Sundays at 11:30 a.m.
Church Administration Building
(the "2901 Building")
(During July and August we are open 2nd and 4th Sundays)
DOWNLOAD PDF